Update on the roads at Repton Park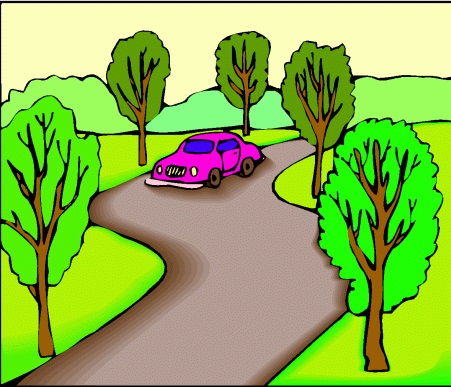 When the new committee came into being, there was widespread concern about the proposed road remediation project and the anticipated cost. It was apparent to us that the company that had been appointed by Consort, Arun Associates, were chartered surveyors and not specialist road engineers.
The RPRA committee suggested that we bring in a specialist company for a second opinion, and the company appointed was Price & Myers who are civil engineers specialising in highways and infrastructure.
After a preliminary inspection, their initial findings were that the proposed solution (the resin based solution) was unsuitable. They reported that the problems were exacerbated by a lack of routine maintenance over the years. They also felt that the condition of the roads at the time of the handover from Crest Nicholson was below standard and that Crest had simply applied a cosmetic top dressing to hide the problems beneath.
However, the good news was that they felt that a complete overhaul was not required. Rather a phased remediation project addressing the severe problems first and a rolling maintenance program over a number of years. It was suggested that they prepare a detailed report and at this stage we asked Consort to officially appoint Price & Myers to prepare the report and Consort has been pro active in engaging with them.
The brief is to initially undertake essential repairs, maintenance and resurfacing where currently necessary, this work is expected to cost in the region of £100,000. Price & Myers will then prepare a programme for undertaking further repairs and renewal of surfacing over the next 10 years in order to spread the cost of this work.
Consort has engaged a specialist road refurbishment contractor to undertake emergency repairs to two areas of road in the park that need urgent attention. These will be undertaken during June and July this summer.
As further information becomes available, we will update you.
We are delighted that the original estimate of £1 million needed to be spent on the roads during 2014/15 proved to be incorrect and that better value for money can be delivered over a rolling programme spanning 10 years.