Introducing Brian – RPRA committee member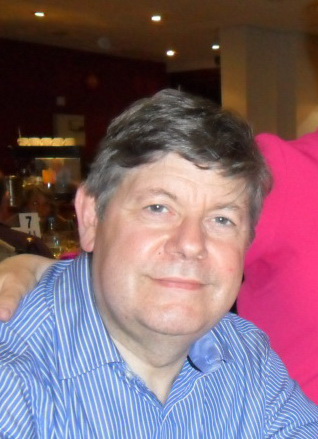 Brian and his family have lived in Repton Park since 2000. He is married with two sons. Brian is a Chartered Accountant specialising in company taxation. He set up the original Repton Park Residents Association and was its Treasurer for some years before taking a back seat.
He rejoined the new Committee last year and again has become its Treasurer. He says that Repton Park is such a wonderful development that when he was looking to move a few years ago, he found it impossible to leave the development and ended up moving to another property in the development!
His hobbies include computing, reading, genealogy and supporting Arsenal – from an armchair!