Cycle store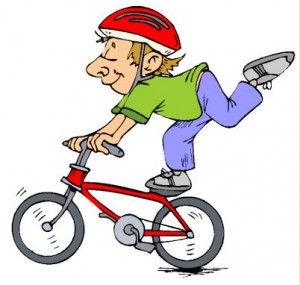 We are very aware of the need for cycle storage on the development, and many requests have been made to us and Consort in this regard. The RPRA Committee have been working with Consort to find cost effective ways of providing cycle storage without the need to apply for Planning Permission.
Any new structures, even of a demountable nature may require Planning Permission due to our development being Grade II Listed and in a Conservation Area.
Consort have approached the Freeholder of the development to explore some options which would not require Planning Consent but which would require Freeholder permission. We will report further once we hear back from them.
If residents have any ideas for creating safe and dry cycle storage that can be accessed simply, your thoughts would be welcomed.