Catch up with Corinne – RPRA committee member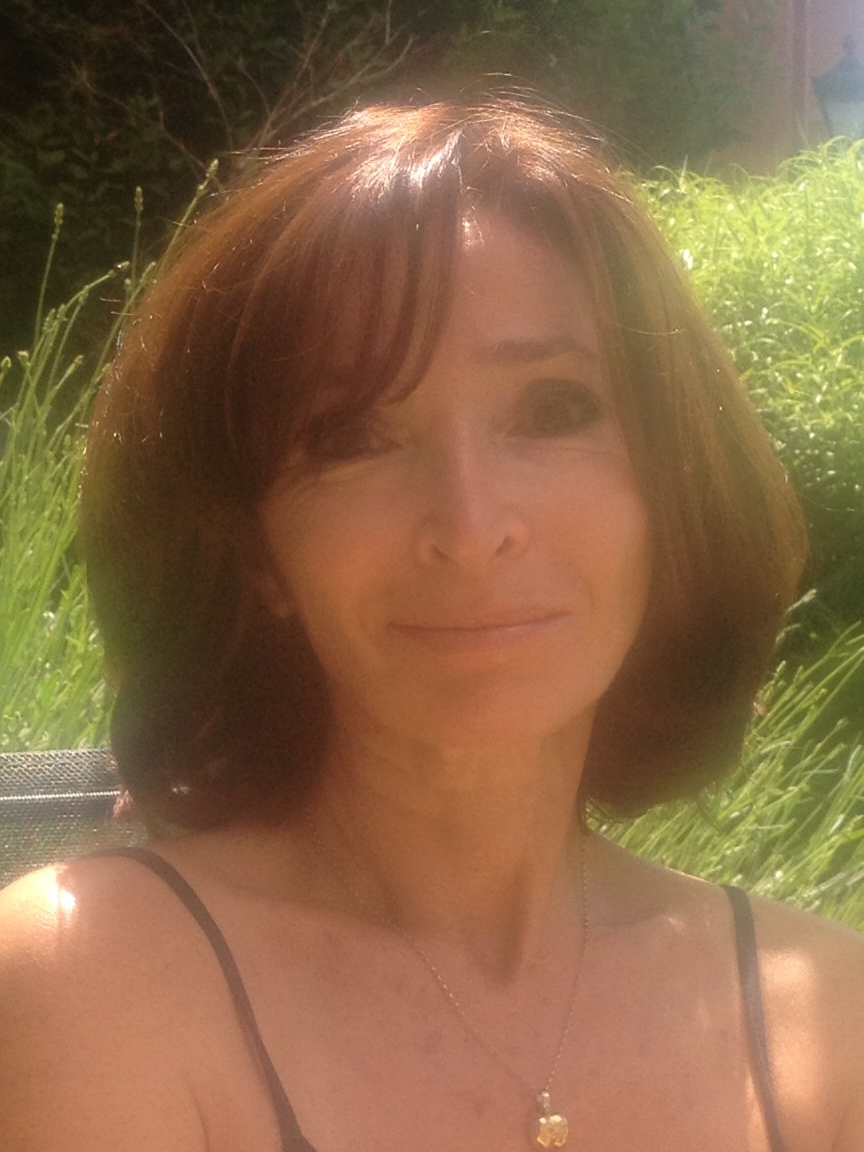 Corrine has lived in Repton Park, with her family, since 2001. She has run two London Marathons and over forty half marathons, raising money for various charities. She also organises a Sunday morning running group in Repton Park.
Corinne served on the original Repton Park Residents' Association because she wanted to help to maintain the unique, beautiful, friendly and safe environment of the development. She has continued this work by serving on  the current Residents' Association where she  champions the views and opinions of Repton Park residents.