Repton park running club – coming soon!!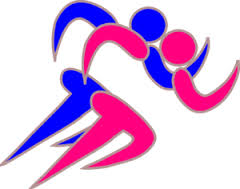 Yes – Repton Park's very own running club is coming soon to a house near you!
So if you're keen to make good on all those New Year resolutions, now's the time to join. It's free fun and friendly, and will be meeting every Sunday.
More details coming soon!