Repton park cycling club – coming soon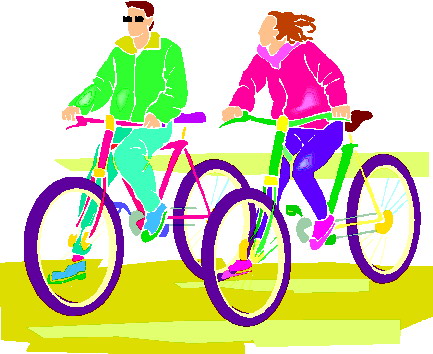 Yes – with the warmer weather, everyone wants to be out and about, and the Repton Park cycling club will be coming along soon, joining the Repton Park running club.
So there's no excuse not to keep fit, and make some new friends at the same time. Or of course you can join both, and then all that's left is the swimming club – then you are all set for your first Triathlon event!!  So keep an eye on Repton Life for more details.