Cycle Store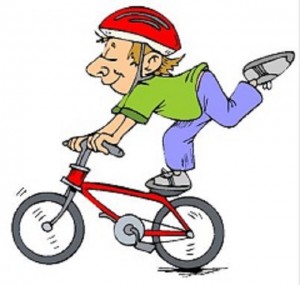 In conjunction with First Port, we have identified several areas around Repton Park for locating cycle storage cages and racking. We have obtained quotes for this work and are reviewing how best to fund the implementation. Residents will have the opportunity to hire cycle storage spaces on an annual basis for a small charge, the money raised from this being reinvested in providing more cycle storage.
We are also working with our MP and Redbridge Council to see if any external funding or grant is available for cycle storage.
If you are interested in hiring cycle storage space, please contact the RPRA Secretary via the Contact us form  as we are keen to gauge how much demand there is likely to be for this.